Label & Sticker Remover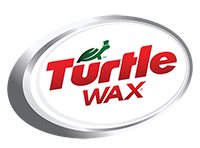 570316
Penetrating formula quickly dissolves adhesive residue on glass and painted surfaces using the combined cleaning power of several solvents, surfactants and natural orange oil.
Specifications
Technical details
Easy solution for removing label and sticker adhesive, window stickers, bumper stickers, residue from tape, and more.
Safe for most surfaces.
Use in auto and home.