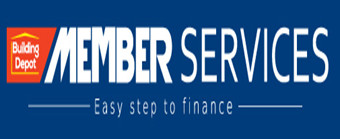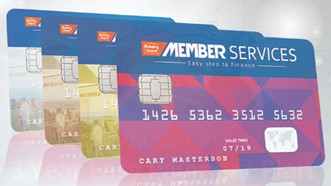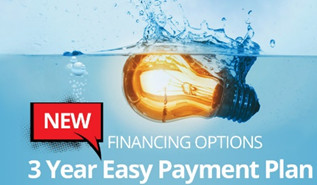 About us
Member Services was founded in December 2004. Since then, we offer several financial credit services with pleasure to our clients. Throughout these years with the experiences, we have gained we now have over 10000 happy clients!
Let's go from Member to Smart!
For over 15 years Building Depot provided several financial credit services throughout its "Member Services" department. Last year Building Depot introduced their new slogan "Let's go depot" and rebranded the store. The financial credit department could not be left out and therefore we can now proudly announce that "Member Services" is undergoing its own rebranding at the moment!
The well-known "Member Services" department in Building Depot has been renamed and will proceed as "Smart Finance"
S.M.A.R.T Services
Service – It is truly important for us to provide good service to our clients. We are experts in offering advice to help you make your best suited selection when applying for financing with us. In several ways we are here for you; online, by WhatsApp and of course in person when you visit us at Building Depot!
Monthly Payments – We know when it comes to financial desires a certain expense might not be planned or in your current available budget! Do not worry, that is why we are here to discuss your financial possibilities where you can relieve the pressure of payment, by dividing the total costs into monthly payments!
Application – To make financial monthly agreements with us, there are some required documents needed in order for you to apply! Please find all the information about the required documents here below.
Rapid response – After your application we will make sure to send you a response within 24 hours!
Thoughtful – Our team is proactive and will always make sure to treat each person in their own way, by thoughtfully finding out the best financial solution is for each and every one!
Our goal?
To make your life easier, hassle- free and more attractive!
Many have already joined the Building Depot Smart Finance and are enjoying all the great benefits by buying on credit…YOU CAN TOO!
With a simple and easy application, you can buy all your desired home goods, hardware, furniture and building materials on credit with easy payment installments.
Apply now online/via email or WhatsApp and come enjoy the wonderful shopping experience at Building Depot with Smart Finance.